Magician
As a mentalist and escape artist, the magical career of Bob Fellows has taken him around the world several times. He has performed mentalism (the illusion of mind reading) on national television in the United States, Canada, and Australia. He has performed Houdini's Water Torture Cell in live shows in the United States and Mexico. One of his most memorable media appearances was to recreate Houdini's most thrilling escapes for the American Experience biography of Harry Houdini on PBS-TV.
"Mentalist Bob Fellows had the crowd spellbound." –Reno Gazette-Journal
"When it comes to getting out of tough spots, Bob Fellows just might be the best. Fellows is amazing." -Minneapolis Star Tribune
Public Speaker
Author of Easily Fooled: New Insights and Techniques for Resisting Manipulation, Fellows shows how we can be more in charge of our lives.

"Robert nailed the presentation exactly to our specifications. From the early planning stages through the end of the presentation, it was obvious that he cares about what he does and tailors his presentation to meet his clients' needs. He presents his speech with extensive knowledge about the topic, enthusiasm, humor and kindness." -Lakeland Care District, Wisconsin
Charity Auctioneer
Let us help you prepare for and execute an event that will raise funds for your cause as it engages your clientele in an interactive, mutually supportive and inspiring experience. Robert is a graduate of the Northeast School of Auctioneering, and is a licensed auctioneer.
"With you at the helm, our live auction significantly boosted our fundraising. You made it fun and engaging, successfully weaving the message of our mission and speaking to the heart of our supporters in a way that brought everyone together. Thank you!" -Julia D'Orazio, Development & Communications Manager, Creative Action Institute
NH License No. 6155 | Mass. License No. 03317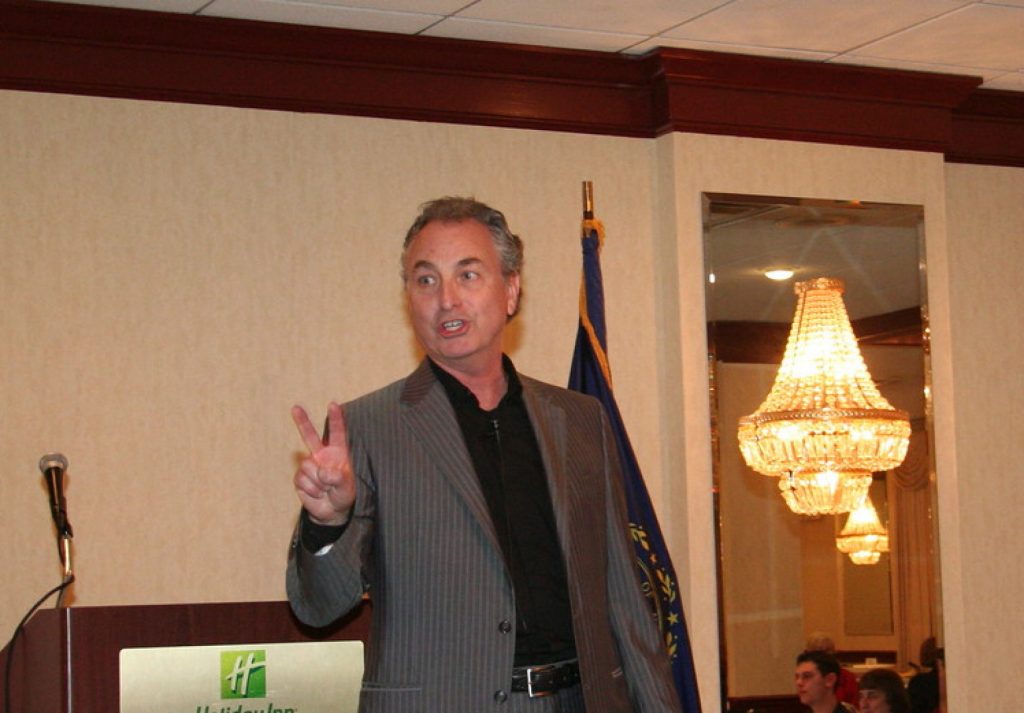 ---
Contact Denise Kirk at Brattle Entertainment (617-649-3222/denise@brattle-ent.com) or Robert Fellows directly (Contact below) to book a performance, lecture, or charity auctioneering services. We'll be happy to help you plan your event.
Copyright © 2017 Robert Fellows